Materials
OnDry by onSteam – keeping the inside of shoes dry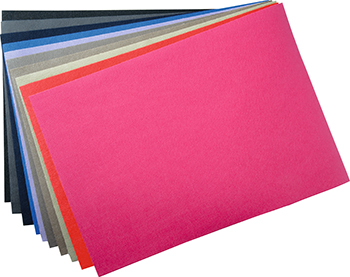 Moist feet are usually the result of excessive sweating inside the shoe. This can even lead to the soaking of the shoe lining
To counteract this, we use our 'OnDry by onSteam' inner lining material in many of our new shoe models. This exceptional microfibre material has the special benefits of being extremely absorbent and sweat-resistant.
Its special membrane function aids moisture evaporation, keeping the inside of shoes dry. In addition, the material is 100% breathable, heat-regulating and odour-neutralising.
Leather is a natural product

We work exclusively with manufacturers who meet our high standards of top-quality workmanship and sustainable production. This is the only way to fully meet the health-related needs of our customers.
The leather used for our therapeutic shoes is therefore subject to statutory test criteria. Constant inspections – of everything from leather tanning to workmanship in footwear construction – ensure consistently excellent quality. Occasional scratches or scarred insect bites, which may be present on the upper leather, are clear evidence of the natural quality of the material and not a processing defect.
The leather symbol acts as a quality seal documenting the quality of the leather and providing the best-possible security.